the single point of contact for hundreds of companies since 1998
We are a principal mechanical engineering company
Specialising in Sheet Metal & General Fabrication, Laser Cutting, Fabricating, Welding, and Powder Coating.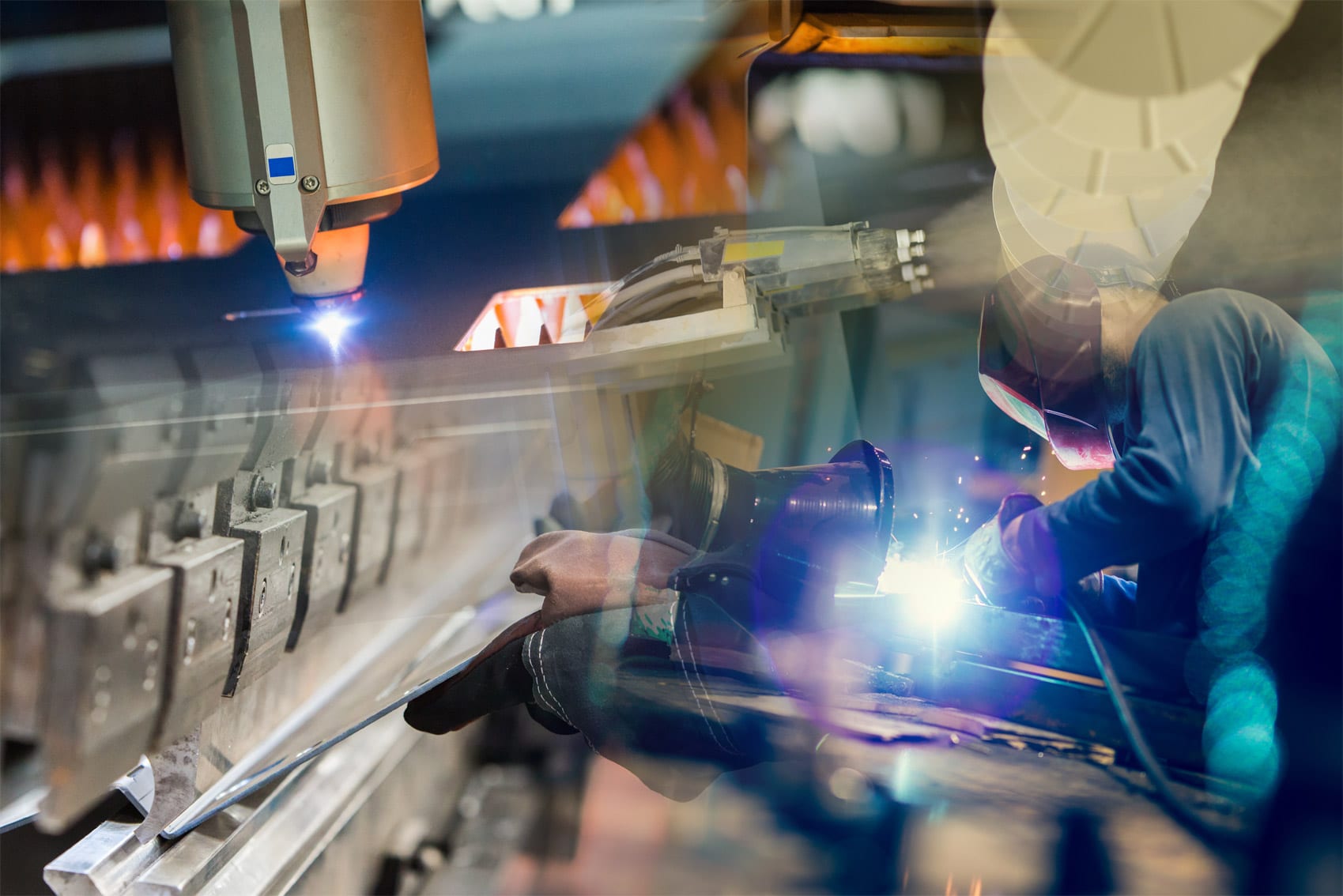 Since 1998 De-Met have been providing a single point of contact for clients from sectors of every kind with requirements that vary from multiple batches of smaller components to large volume production.
What all of these clients have in common is that they want to work with a company offering a genuine partnership through every stage of a project. That's exactly the kind of partnership they get when they come to De-Met.
The fact that every stage of the projects we deliver is handled by our in-house team of experts offers two fantastic advantages. The first is that it means that every aspect of each finished item will be delivered to the same impeccably high standards. The second is that the line of communication can remain open at all times so that clients know exactly how their project is progressing and what our team of experts are delivering for them.
That team of experts is what helps to set De-Met apart from the competition. From designers through to welders and expert operatives of machines like laser cutters and press brakes, every member of the De-Met is an expert in their own right. What they also have in common besides expertise and experience is that they all fully commit to the De-Met ethos of excellent customer service combined with high-quality results.
...and it doesn't just stop there
As well as supplying design support and manufacturing individual components we can assemble finished items or create prototypes for our clients to base further development on.
Our finishing capabilities include an in-house powder coating plant which enables us to create items which combine visual appeal with robust construction and exact specifications.
As well as investing in a highly trained workforce committed to the De-Met ethos we always work to ensure that our team have access to the latest and most up to date equipment.
The state of the art nature of our facilities enables us to deliver equally effectively when called upon to design and manufacture bulkier items such as folded steel double-skin doors as when a client requires intricately laser cut parts delivered to the tightest possible tolerances.
We're just as at home working with mild steel, stainless steel and aluminium and our processes are monitored throughout to ensure that quality is never allowed to slip.
Hexagon Workplan MRP System
De-Met has invested in the latest technology with the Hexagon Workplan MRP system.
Workplan enables De-Met to follow a job from initial enquiry through to delivery to the customer. From the quoting stage, the software calculates material requirements and manufacturing time, using the time and materials at the quotation stage the software can plan these times into the manufacturing schedule to generate a production plan.
Utilising the barcode scanning system, we can follow the job in real-time from the drawing department through the manufacturing process.
Materials are allocated to each job helping to control stock levels and traceability of materials purchased against all orders.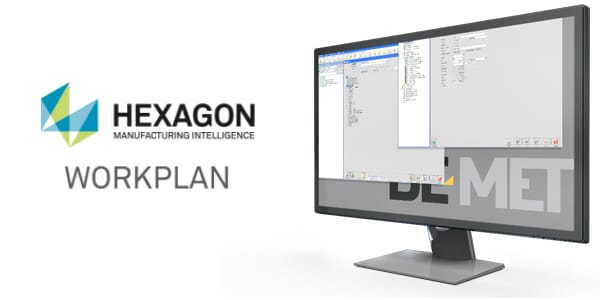 From the initial brief through to final delivery, we combine commitment to our clients with the highest possible standards and an ethos of quality and excellence.
No matter what a client needs, the range of our services and our expertise and experience means that we can make it happen within budget and to the kind of tight lead times prevalent in so many industries.
If you'd like to find out more about what De-Met could offer you then please get in touch with us today. Our team of experts will be happy to explain the details of our individual services and of the end-to-end service we can provide if needed.
Telephone us now on +44 (0) 1384 457959, email us at enquiries@de-met.co.uk or fill in a contact form here.