The all-encompassing partnership for the complete, high volume, sheet metal solution
De-Met Fabrication & Assembly - All under one roof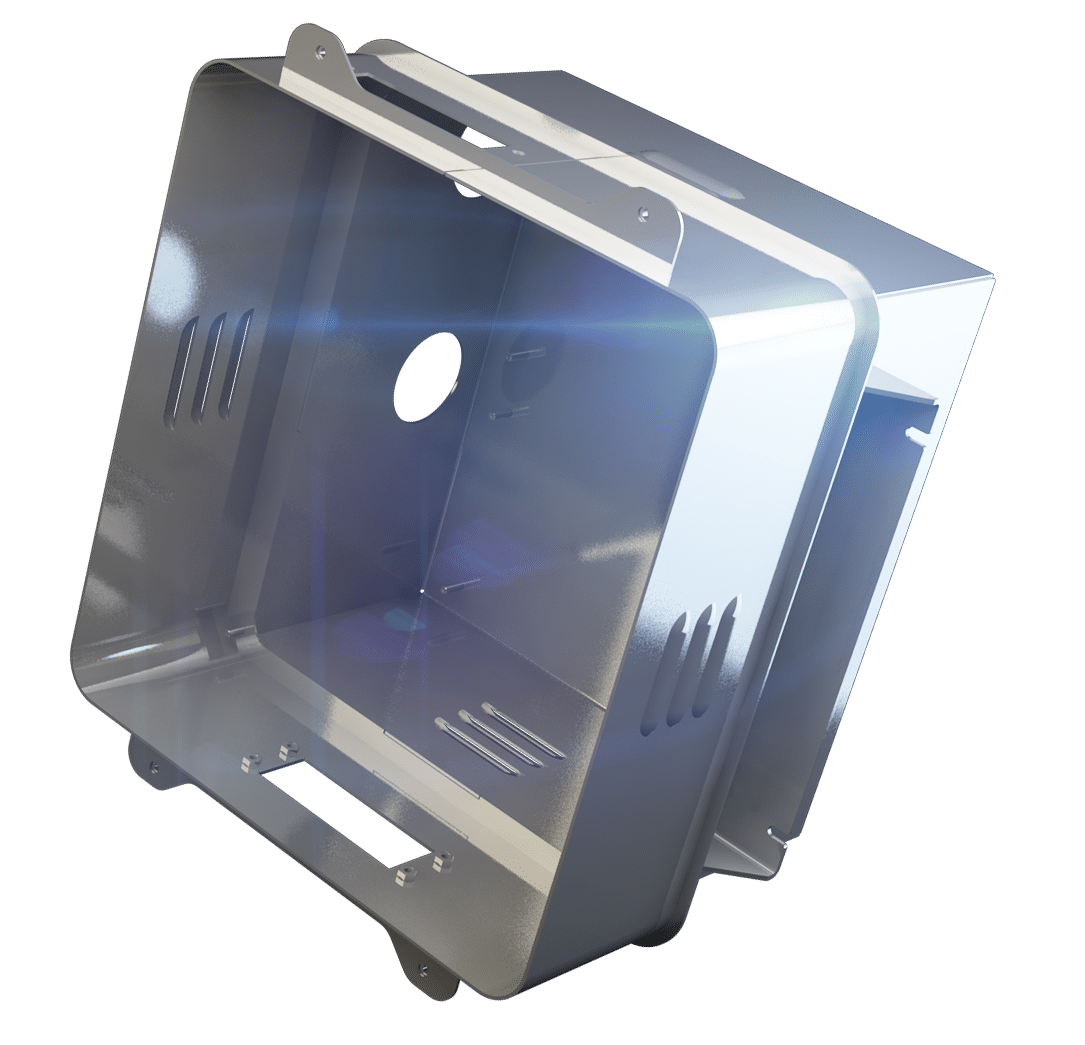 the single point of contact for hundreds of companies since 1998


Watch our short film to find out how we supply hundreds of companies since 1998
Play
We supply a complete, start to finish solution... a mid to high volume, high quality, single source, sheet metal and general fabrication & assembly solution that works for you.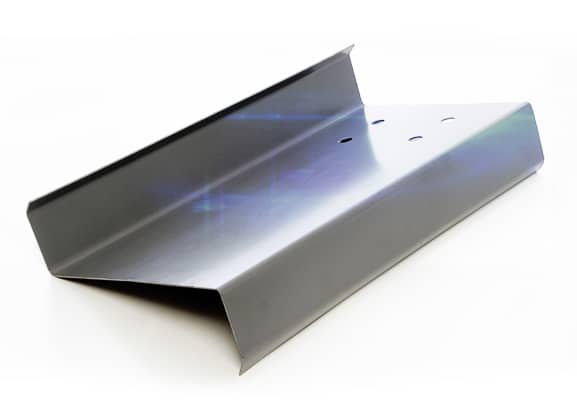 The complete collection of end-to-end capabilities all under one roof
From press brake and laser cutting to powder coating & assembly, De-Met use a large collection of precise machinery and experienced staff to provide an offering for virtually every sector.
Exactly what you need
Just-In-time
Bulk buying benefits without the problems. Optimise your cash flow and make better use of your facilities floor space. Your products, on demand, with JIT and call off facilities, feel supported with DE-MET
Quality in all forms is key
"I would recommend De-Met to anyone that requires a high volume of multiple products to be finished, assmbled and delivered on time to a high standard.
It's quite amazing how many different offerings they have, they've helped my business by taking my initial concepts and turning them into complete, finished peices"
Chris, S Smith C.W.Refridgeration LTD